Welcome to IntrinsicSecurity. We bring new depth to Anti-Worm Defense.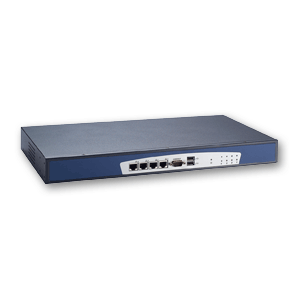 In the battle of the worm, you've tried AntiVirus, IDS, IPS, Firewalls, and Patch Management.
None of these solutions were designed for the unique characteristics of worms & bots.
FireBreak AntiWorm is the first Enterprise network security product designed from the ground up using network-friendly, scalable Realtime Intrusion Suppression technology to combat worms on corporate and govenment networks.
FireBreak Antiworm is available now to help you reduce the frequency and scope of worm outbreaks saving your organization valuable resources.
Don't wait for the next worm. Bridge The Patch Gap
---
Escalating Threat
from Automated Large-Scale Intrusions
(Worms & Botnets)
Modern worms are tools of organized crime. They are used as engines of large scale identity theft, fraud, unsolicited email advertising, espionage (both industrial and state-sponsored). Worms and botnets sport many nefarious capabilities. They can:
scan networks for host information and vulnerabilities and upload results to remote servers
log keystrokes looking for credit card and bank account information, username and passwords to systems and other data
scan filesystems looking for documents and data
upload data and files to remote locations
download and install other software, update the worm
install rootkits so that the worm activity is hidden
open additional back doors into a system
read email address books and upload contact information to remote servers
send copies of the worm via email
send SPAM from the infected host
execute arbitrary commands issued by remote attackers
Modern worms give a remote attacker complete control over the infected system exactly as if they had telnet or ssh access directly to the system.
---
---
Realtime Intrusion Suppression
Recent headlines indicate that the threat from network intrusions is greater than many organizations have assumed.
45 million credit card numbers stolen from a major retail organization over a period of two years, a record theft and an event which reveals that even large, well-funded IT shops can be infected without knowing it
a major media outlet hit by a worm
botnet-infected systems spamming from the networks of Fortune 500 companies
Realtime Intrusion Suppression can help prevent problems like these, reducing the risk and costs faced by network operations.
---
Our RealTime Intrusion Suppression system can be deployed quickly and operated at low cost. FireBreak AntiWorm immediately detects outbreaks of worms and botnets on your enterprise network, slows the rate of spread of the infestation, alerts your staff, and helps your existing network defense layers work more effectively.
Contact us today to learn more about how Intrinsic Security can help your organization.