Employment at Intrinsic Security
Intrinsic Security is an innovative and dynamic company. FireBreak, the world's first network Intrusion Suppression System was conceived by talented consultants facing real customer issues, built by a world class team of software developers, and tested by network and systems security experts.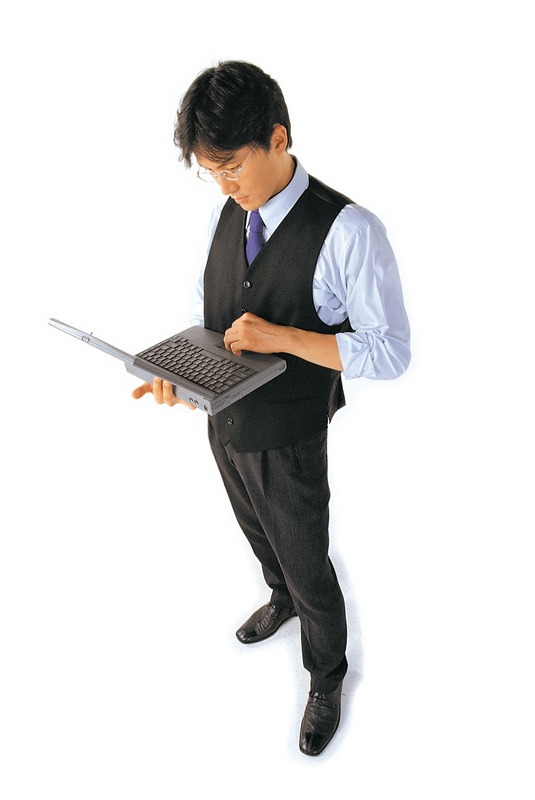 We're always looking for exceptional people to join our team. If you are bright, motivated, and looking for an opportunity to use your skills in new ways, in an environment that promotes free thinking and presents extreme challenges, Intrinsic Security might be the place for you.
Intrinsic Security is currently looking for experienced sales persons and business development managers, both with experience in enterprise software.
Please send your resume and cover letter via email.
If you send us your resume, please also feel free to call.