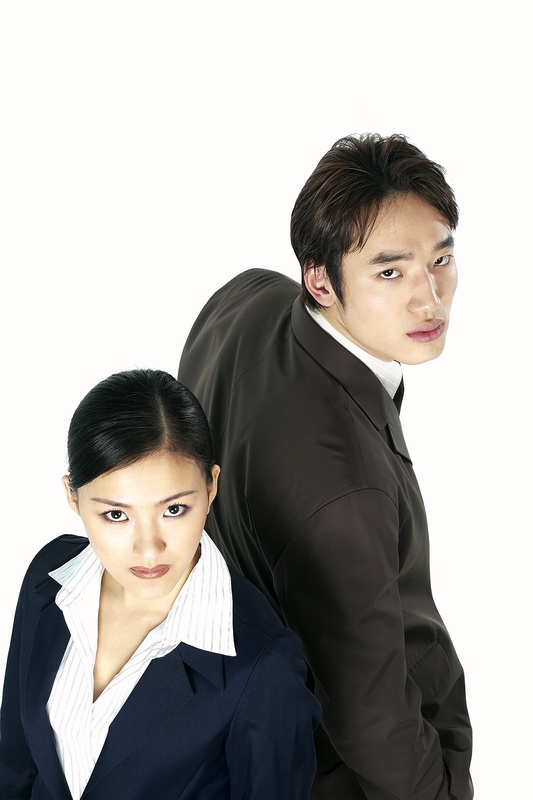 Worms are among the most devastating Internet Risks


According to a 2003 study by Meta Group a significant number of companies incur financial damages due to worms and malware each year. With the typical enterprise suffering hundreds of thousands to millions of dollars a year in damages, corporate and government networks alike are hit by worms despite the fact that more than 90 percent of organizations employ antivirus software.
Intrinsic•Security Consulting Partners can help you quickly deploy our effective AntiWorm solution, FireBreak.